Norwegian mobility firm ShareBike has partnered with The Big Issue to launch an e-bike rental scheme in Cambridge to help get unemployed and vulnerable people back into skilled work.
The scheme is part of The Big Issue's Ride Out Recession Alliance, which sees it work with organisations, charities and campaigners to protect jobs and prevent homelessness through the coronavirus pandemic.
The Big Issue founder, John Bird, said: "We are confident that The Big Issue e-bikes scheme will recruit and retrain unemployed and vulnerable people in local communities and provide them with access to support and services to improve their lives.
"We are living through some dark times, with predictions that hundreds of thousands of people could lose their jobs and be made homeless."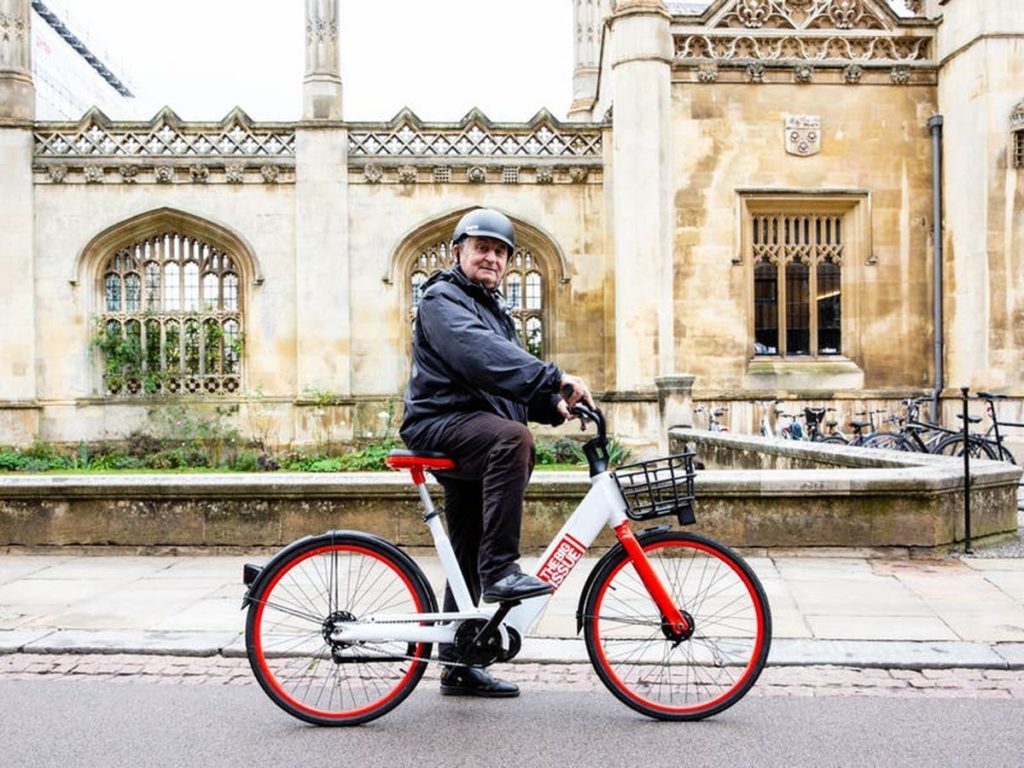 Bird has called on councils and local businesses across the UK to take up the scheme, which is expected to be launched in early 2021. The Big Issue will pay employees a living wage to manage the scheme in local areas.
ShareBike has operated similar e-bike schemes across Europe. Jan Tore Endresen, chief executive of ShareBike, said: "In our partnership with The Big Issue, ShareBike sees a unique opportunity to help people whilst providing sustainable mobility.
"With more than 20 years' experience in global bike sharing we have ensured that The Big Issue e-bikes offer a comfortable and convenient alternative to fossil fuel-based transportation, as well as providing an affordable mode of travelling around cities in the UK."