British electric vertical take-off and landing (eVTOL) startup Autonomous Flight has announced that it will open its pre-order book in January 2022, becoming only the fifth company in the world to do so.
Founded and lead by entrepreneur Martin Warner, Autonomous Flight is planning to have its flagship aircraft – the Y6S Plus – certified and ready for service by 2024.
The Y6S Plus is a battery-powered flying aircraft designed to facilitate short-range transportation in urban areas.
The luxury six-seater boasts a unique category defining flight system, operating a three-propeller design. It is being designed to reach cruise speeds of 200km/h (125mph) and will have a range of 130km (100-mile) on a single charge.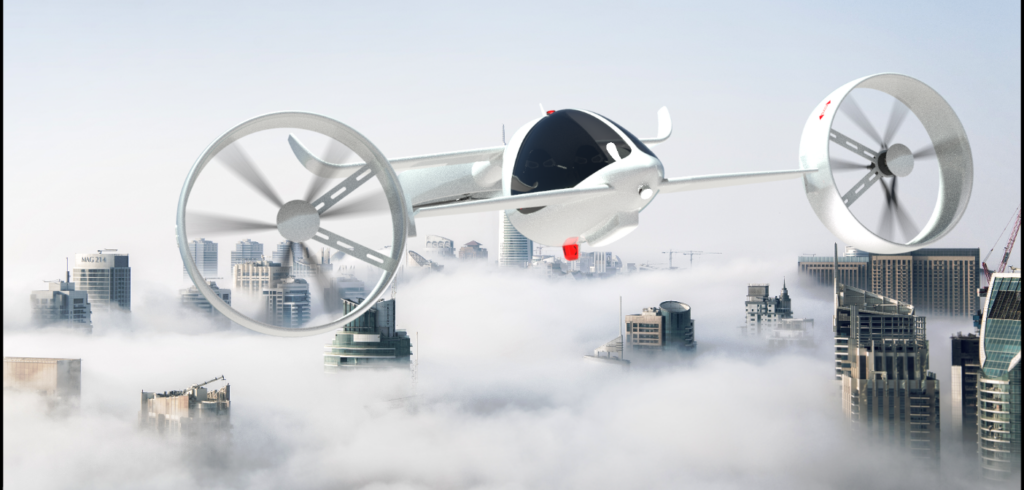 Autonomous Flight envisages cross-city routes, such as Heathrow to Charing Cross in 12 minutes, with up to nine separate routes in London alone, and three aircraft servicing each route.
Other cities, such as Manchester and Liverpool and Manchester would also be earmarked as suitable for sub-2,000ft routes.
As a result of the R&D undertaken by Autonomous Flight, the startup has also expanded its fundraising expectations to US$100m (£74.5m).
This comes following the recent raise of US$7m (£5.2m) in April 2021 as part of a Series A funding round, followed by an ongoing US$25m (£18.6m) Series B funding round.
Warner said: "This is an exciting announcement not just for Autonomous Flight, but the wider eVTOL industry.
"We are edging ever closer to a reality where drones will become a regular mode of transport in cities around the world. We are years away from this reality, not decades."