Infrastructure is great, but research has found that policymakers and the electric vehicle (EV) industry still need to convince conventional car drivers of the benefits of switching…
The switch to EVs is well underway, but not everyone agrees that an electric driving future is inevitable. Our research looks into why drivers still need to be convinced. 
We found that conventional car drivers need to believe that the choice to switch to an EV will reduce carbon emissions and improve air quality. Their intentions are swayed by such environmental beliefs, as well as positive attitudes about EV technology, such as its low operating costs and comfort.  
With the acceleration of EV sales since 2020 in the UK and around the world, you'd be forgiven for thinking that little more needs to be done to promote the switch or to convince people that EVs are the future of driving. You may agree with recent UK government announcements that people might need a little more time, but will choose to switch without their help. That they have rightly turned their attention building up the local supply chain for production and recycling, and investing in public charging infrastructure. You may even be concerned that not enough is being done install the latter quickly enough.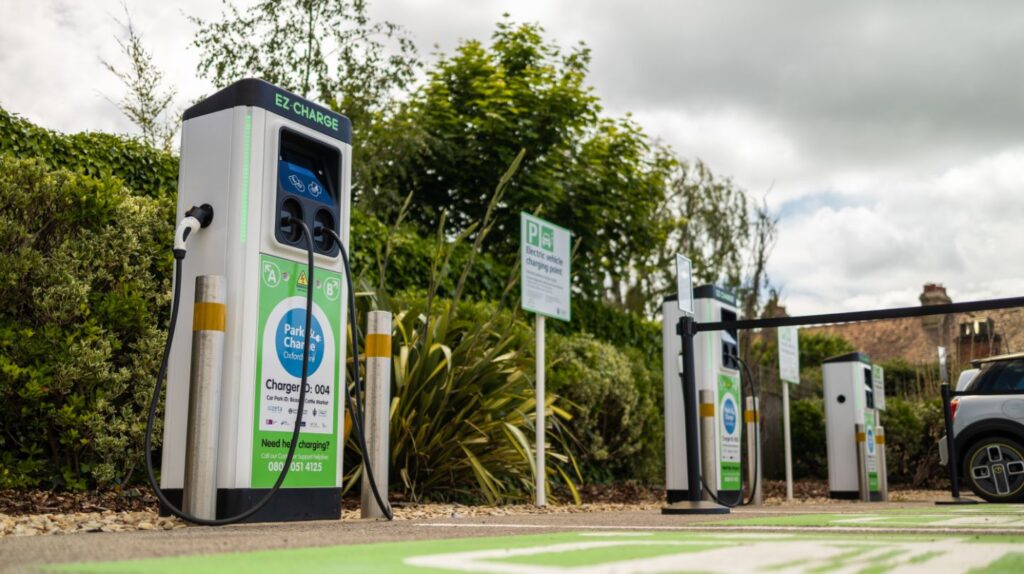 Yet we found that the practical aspects of ownership, such as where and how to charge an EV, are less influential for those at an early stage of decision-making. This was despite our research being based on a survey of 2,000 UK car drivers – representative by age, gender and UK region – who would be most reliant on such infrastructure because they currently park on-street or in shared residential parking areas. 
Our survey was fairly representative in terms of income too, but, similar to studies of early adopters, men on higher incomes were the most likely to say they intend to purchase an EV. 
We asked participants about their attitudes to and perceptions of EVs and EV charging. As expected, most participants thought EVs are too expensive, wouldn't know how or where to charge an EV and worry that they would run out of charge. 
Environmental values are important to most participants, but less than half agreed that to reduce carbon emissions and improve air quality, their next vehicle should be an EV. An even smaller proportion thought that their friends and family would prefer or expect them to switch to an EV. Many also were unsure whether an EV would be cheap to run or comfortable to drive.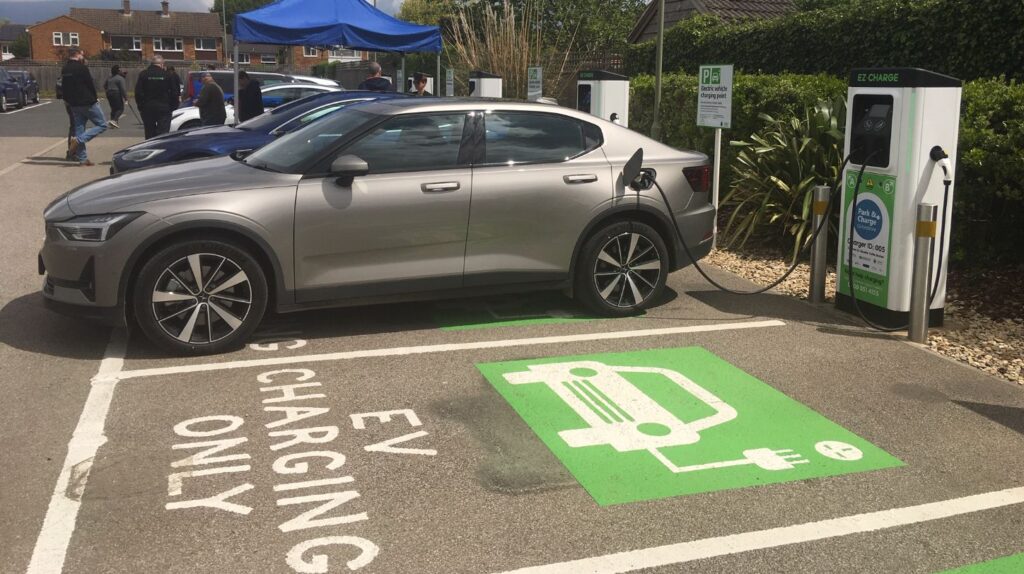 We then ran a structural equation model. This method lets us see which attitudes and perceptions, or 'socio-psychological constructs' significantly influence intentions to buy or lease an EV and to what extent. We also looked at key socioeconomic characteristics.
All our constructs and some socioeconomic variables were significant, but our analysis showed that the influence of personally believing in the environmental value of EVs was greater than any other construct. In other words, agreeing with the environmental – and economic and technological – benefits of EVs made participants more likely to agree that they wanted or planned to purchase (or lease) an EV for their next vehicle. The influence of these psychological factors were even greater than being a wealthy man.  
Like the media attention attracted by comedian Rowan Atkinson's widely shared editorial, our research shows there's more work to be done to win hearts and minds. Although swiftly rebutted in the Guardian where it was first published, it is important to recognise that Atkinson is not alone in being unconvinced by an EV future. 
Diluting the argument that EVs alone won't decarbonise road transport doesn't help either. In the UK, research suggests that at least a 20% reduction in travel demand is essential even with rapid adoption. But that still assumes a rapid transition to EVs! 
Thus, if the UK government is serious about accelerating EV uptake, policies need to target these personal, environmental beliefs and attitudes in the short term. An 'infrastructure-only' approach is insufficient. UK drivers need encouragement, but also a trusted source of information about EV benefits, and delaying the target phase-out date only undermines trust further. 
Investment in public charging infrastructure is still important. Yet our research suggests that the practicalities of using and charging an EV are not necessarily considered until the individual has already decided that they would like to switch, and sometimes not until they have already switched. If the goal is mass adoption of EVs, conventional car drivers need to be convinced that they want to make the switch in the first place.
Hannah Budnitz is a CiTTi Awards 2023 judge and a research associate in urban mobility at the University of Oxford's Transport Studies Unit. Her research concentrates on the interactions between land use and accessibility, sustainability and travel behaviour. The research described in this article was funded by UK Research and Innovation (Innovate UK) as part of the 'Park and Charge Pilot' project under grant reference 105428.